Unpopularly Popular
Five non-popular games to get you through the season.
There are nearly three billion video games in the entire world, but sometimes it feels like very few of them live up to expectations. Here are five lesser known games for you to try when you're bored.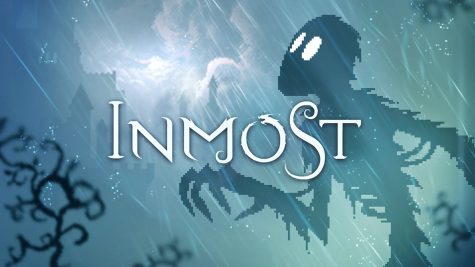 Inmost  is a 2D pixel-puzzle game with some light horror elements. Throughout the game, you play as three main characters. A little girl called Elizabeth, The hero named Adam, and The Knight, who has no name. Each character is different, and none of them meet the norms of "good" or "evil." INMOST confronts themes that other games may be hesitant to include, such as bullying, abuse, loss, and suicide. While the storyline is amazing, it builds up suspense and it may be hard to grasp what's happening until the middle or even the end of the game.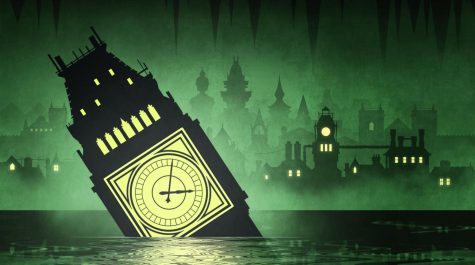 Fallen London is a free, online and text based game. This choose-your-own-adventure game is set in Victorian London during an alternate history. When you begin Fallen London, you're already at your first obstacle: escaping prison. Throughout the whole game, you must make decisions and take risks. Your decisions can either benefit you, increase your stats, and give you materials, or harm you, and give you disadvantages. Fallen London never ends, and there are always new storylines being added, so players are able to play as long as they like.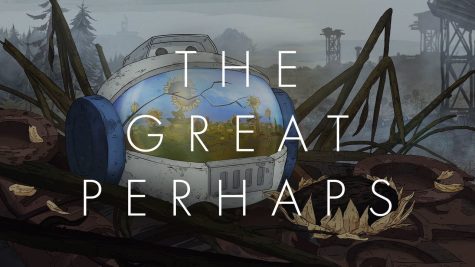 The Great Perhaps is a puzzle game that follows a time-traveling astronaut, Kosmos, as he tries to save the world. After waking up from a 100 year cryosleep, Kosmos travels to Earth to find that it's in ruins. One of the first things you do as Kosmos is discover a lantern that allows you to see into the past, and briefly travel there. Using this lantern, you must solve puzzles and avoid a monster that's been tracking you down. In The Great Perhaps, you must try to alter the present by changing the past, and work your hardest to save the world, and your family.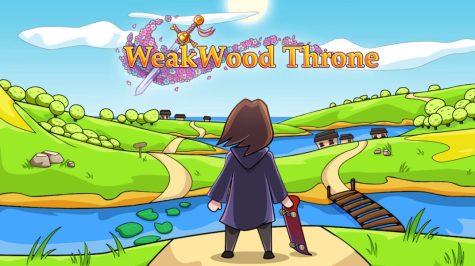 WeakWood Throne is a 2D adventure RPG. After completing the tutorial, you have to walk, or skateboard, around to talk to villagers, complete quests, and slay monsters. However, you also must confront what may be making the villagers more and more miserable each day. The key to that may lie eastward, in the throne room of the WeakWood King. You must overthrow the king to save the kingdom, and make the villagers happy again.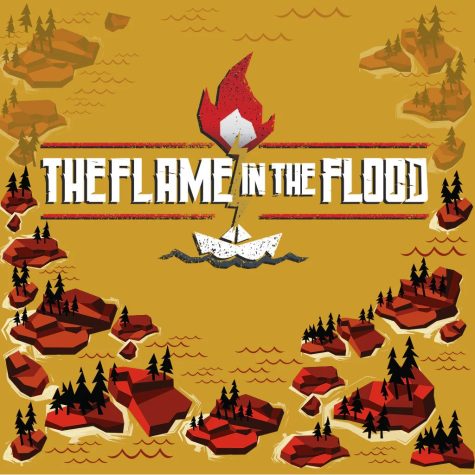 The Flame in the Flood is an adventure survival game. Along with your dog, you must sail through dangerous flood waters to reach various islands and rest stops. The Flame in the Flood is a game that relies on strategy, skill, and to a certain degree, luck. You must collect supplies to help you on your journey, and do your best not to die. You must hunt, create weapons, and fight off wild animals, along with making sure your raft doesn't break. Eventually your adventure may come to an end, but it will be a long and difficult journey until then.