You walk outside to feel the crisp, cool air cascade over your body. The wind blows lightly, catching your hair in its breeze. Leaves gently wilt, falling onto the street, and making piles for kids to jump into. People go from wearing shorts and tank tops to cozy sweaters and wooly socks. As the year continues to pass, the temperature drops lower and lower. The beachy days of summer fade into chilly movie nights, and people prepare for coffee-filled all-nighters.
As the school year kicks off, homework piles up like the leaves on the ground. Although there are 8 classes throughout the year to navigate between, you can balance your time and evaluate your priorities. You don't even have to worry about having to study for any big state test. All the stressful and last-minute studying is reserved for the end of the year. The weeks will fly by and little assignments here and there will just be put into the gradebook.
When walking through the halls, you can see all of the fall athletes dressed out for game day. School isn't all just homework assignments, it's also the exciting FNL games, pep rallies, and dances. Students get decked out in paint, bringing nothing but their school spirit to cheer on their football team all night. How would we get through half of the school year without FNL? By the time you get to second semester, no one is really paying attention to spring sports. Everyone is tired and just trying to survive the days leading up to the last day of school. It just makes the first semester more thrilling.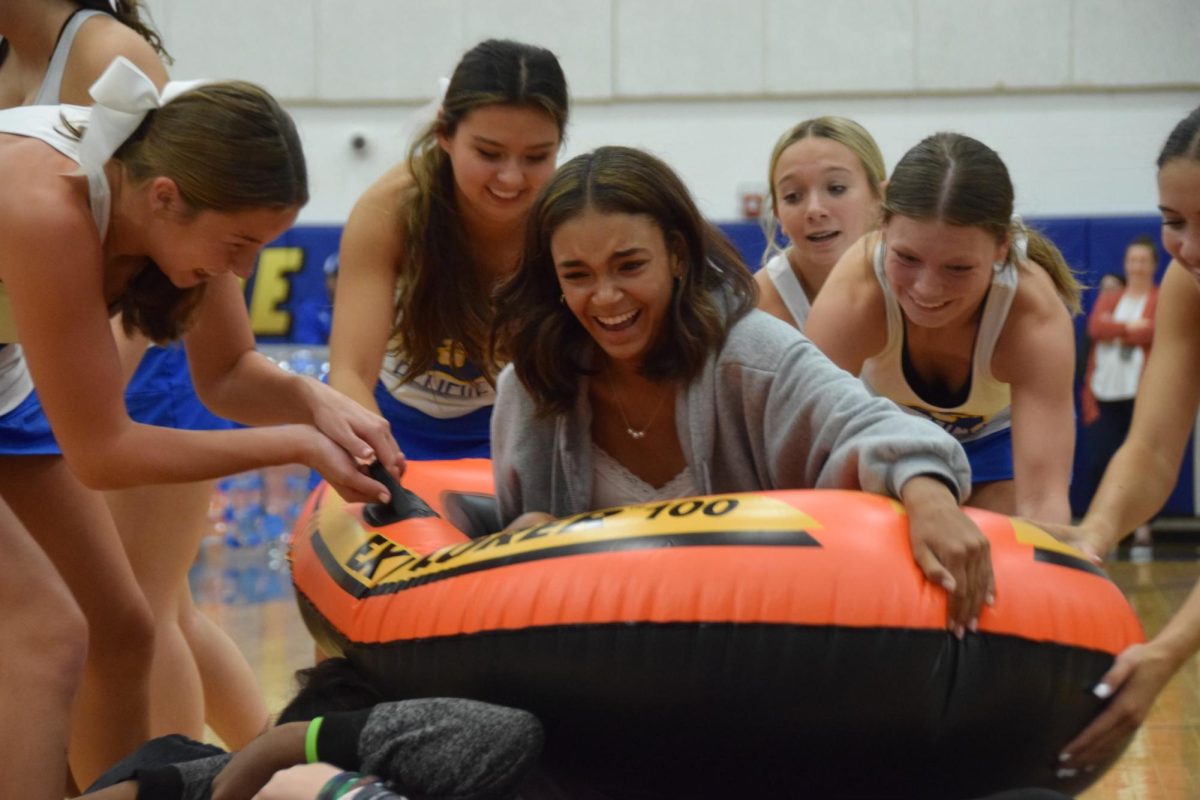 After FNL, what else is there to look forward to? "I feel like the first semester's better because there are more activities to do. Towards the end of the year, it's not as fun and no one wants to do anything," says sophomore Denae Large. The fun dies down when the first semester is over.
Once you enter the second semester, there is nothing to look forward to besides the last day of school. After winter break, students feel like they got run over by a bus questioning why they show up to school. 
Then it hits.
 The enormous review packets get passed out to help study the state tests. Saying that the second semester is stressful is an understatement. It's crunch time towards the end of the year. You don't have to worry about that for the first semester!
You have the breezy weather, the quick simple assignments, and the multiple activities to look forward to. What is there not to love about the first semester? It's a great way to start off the school year knowing that you don't have many things to worry about. That's how it should be for the way the school year ends, not having to end with all of the showers and May flowers.