Diverse Reads for Daring Times
From 2021 to 2022, over 1500 individual books have been banned from schools across the country, the majority being in Texas and Florida. 41% of these banned books had LGBTQ+ themes or characters, and 40% had characters who were people of color. Due to this, representation in books can be hard to come across. Luckily, between last year and this year, the SHS library has collected a wide range of new books, including ones with people of color and LGBTQ+ main characters.
Here are three books with diverse characters and relationships.
---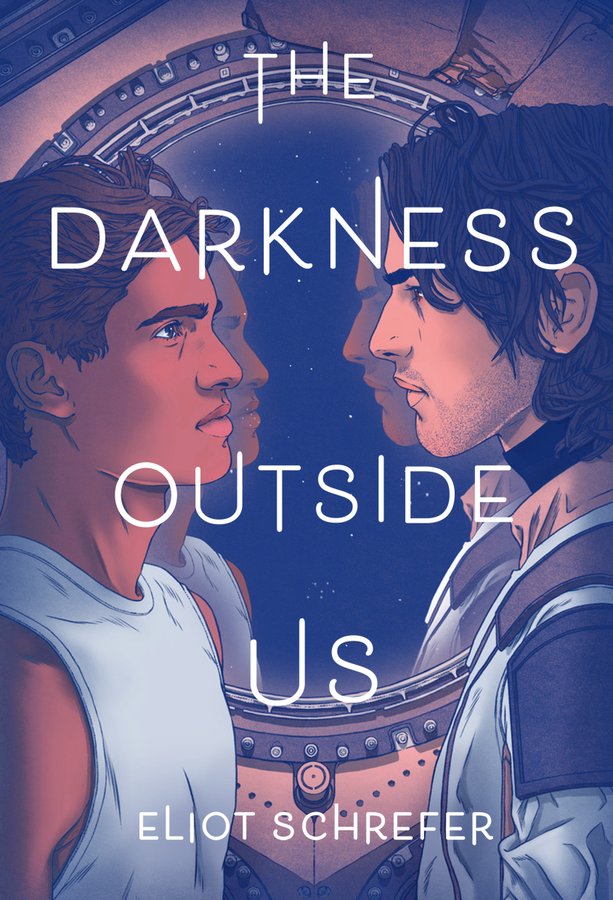 The Darkness Outside Us by Eliot Schrefer
 Ambrose Cusk and Kodiak Celius are spacefarers from rival countries. They awake to find themselves alone on a spaceship, guided by the ship's operating system, named OS. Although neither of them remember the launch, their mission is to travel to a distant moon in order to investigate an SOS signal. On the way, Ambrose and Kodiak must ally together when one finds evidence of others having been on board. Together, they must discover the ship's secrets, as well as reluctantly admit their love.
---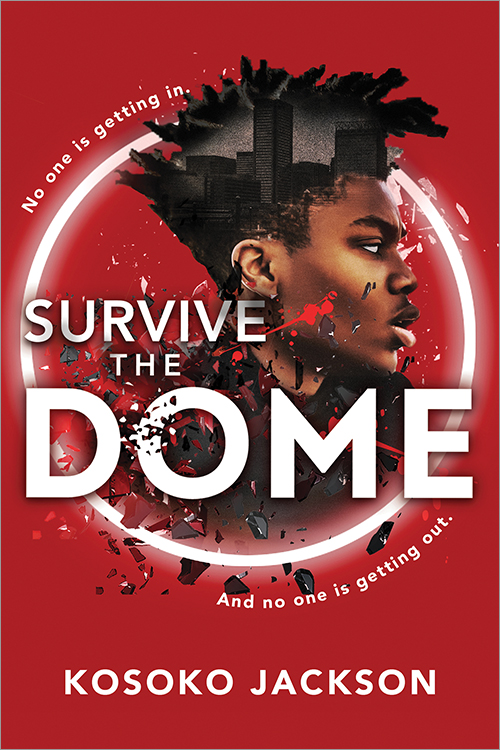 Survive the Dome by Kosoko Jackson
When Jamal Lawson, a queer, black teen heads to Baltimore, Maryland for a protest against police brutality, his whole life changes. The Governor of Maryland uses this protest as an excuse to test 'The Dome' — a giant force field meant to contain violence in order to be neutralized. While running around this unfamiliar city, Jamal meets Marco, a hacker, and Catherine, whose parents helped create 'The Dome'. Together, they must find a way to shut off 'The Dome,' while also not being killed or detained by police.
---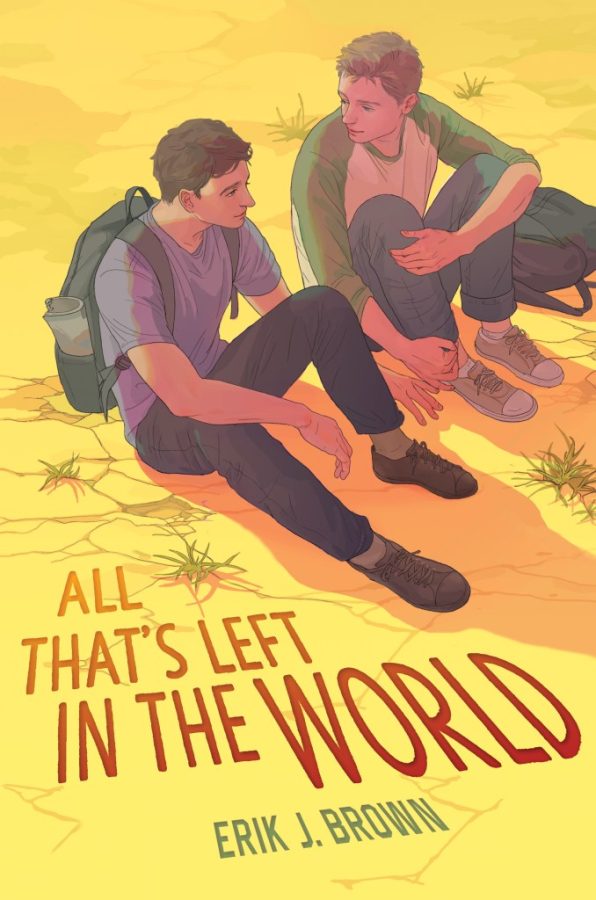 All That's Left in the World by Erik J. Brown
After a deadly disease kills off most of the world's population, neither Andrew nor Jamie have anyone to rely on. That is until Andrew gets injured and stumbles into an abandoned cabin, where Jamie is hiding. Although they just met, and they each have their secrets, Andrew and Jamie must learn to lean on each other as they flee south in search of civilization. During their journey, they must discover and accept their feelings for each other.
Leave a Comment
Donate to SHS Publications
Your donation will support the student journalists of Stafford High School. Your contribution will allow us to purchase equipment, attend education conferences, and cover our annual website hosting costs.
About the Contributor
Ghost O'Hara
Hi! My name is Ghost and my pronouns are he/they. I'm a sophomore at Stafford High School. I love mythology of any kind, reading, writing and listening...